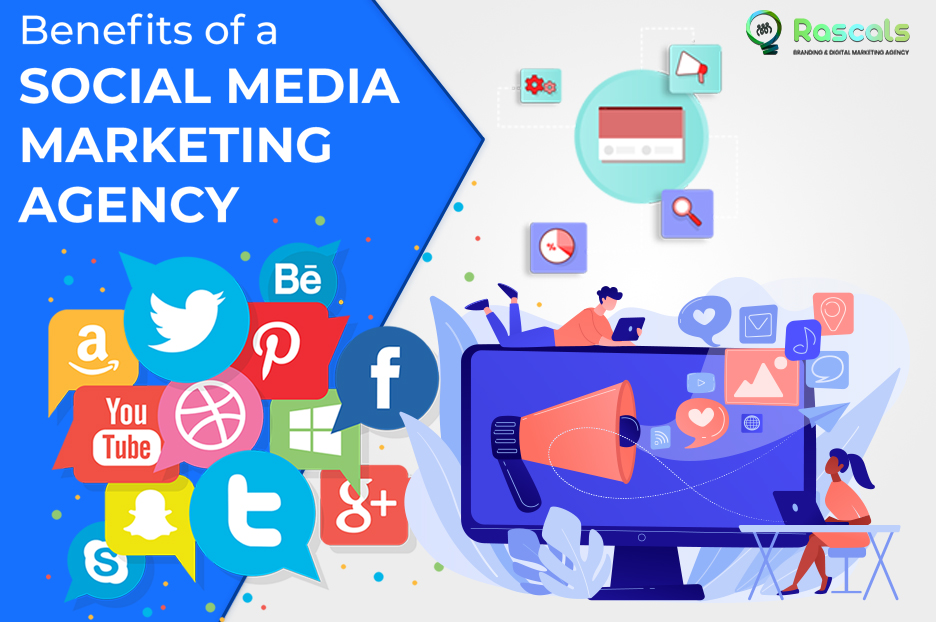 In certain corporate circles, social media is still seen as a waste of time. However, such a viewpoint is no longer valid. Social media is intertwined into the everyday lives of your consumers and clients, and it is no longer fashionable or worthless. If your company doesn't have a social media marketing strategy in place, you are missing out on one of the most effective and cost-effective marketing strategies available. In reality, social media is now an essential component of every comprehensive digital marketing effort, and a full-service social media marketing agency can be the difference between success and failure.
Why Is Social Media Marketing Important for Your Company?
The more easily a buyer can locate your brand online, the more likely they are to interact with it. That is, the more internet locations where you may be located, the better. Because of the numerous benefits and advantages, the demand for social media marketing companies in California is growing. It makes no difference whether you own a tiny local business or a large national corporation. Social media should be an integral part of your company's marketing plan. Social media networks enable you to engage with your consumers, raise brand recognition, and improve leads and sales. Every month, more than three billion individuals use social media throughout the world, and the number of users and interaction on major platforms continues to rise.
Other marketing efforts are bolstered by social media.
Your superb website design, paid advertising, and other kinds of promotion will earn a significant boost when paired with an active social presence. Google interprets high social interaction as a sign of trust and popularity, which has an impact on your website's authority and ranking power. Include your Twitter handle or Facebook page in printed media, and the visitors you get will likely become long-term followers. This is a significantly more potent effect than a one-time website referral that is quickly forgotten.
Social media allows users to connect with your clients in new and exciting ways.
It's all about developing relationships and connecting with your consumers on social media. In today's digital environment, most customers expect to communicate with a business via social media, with over 95 percent utilizing it on a regular basis. You may interact with customers on a more personal level, resulting in more personalized feedback and stronger connections. And, if done well, the effect is similar to having a room of people hearing to whatever you have to say about your company throughout all aspects. Customer service via social media may be a cost-effective solution to handle a critical corporate activity. When done correctly, this form of interaction may be a powerful tool for promoting your company. You construct a compelling picture of an active and trustworthy brand by engaging with consumers and resolving concerns in public, with all the economic rewards that naturally follow.