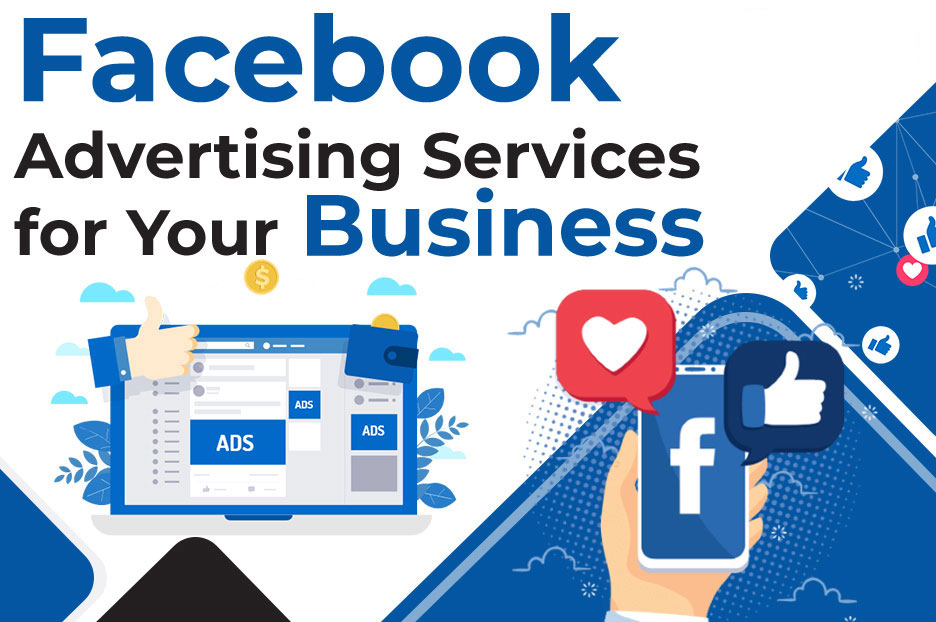 With its large audience (over two billion monthly users), extensive targeting capabilities, and various ad formats, Facebook is a must-use advertising channel for businesses looking to expand.
At 3 Rascals, we provide Facebook ad management services to help your company get the most out of Facebook. We offer an all-in-one Facebook advertising solution, from developing your strategy and ad creatives to deploying and tracking your advertisements.
Why should you use Facebook's ad services?
With over 2 billion active members, Facebook is the most popular social networking network. Every second, almost 5 new Facebook accounts are created, according to estimates. It is not only the most popular social media platform, but it also provides the most ideal advertising environment.
Investing in Facebook advertising services, as well as advertising on Facebook, has various advantages:
Get access to one of the largest (and most active) social media networks.
Profit from qualified leads.
Minor Facebook costs can help you expand your online marketing effort.
Reach out to 1000 people in your desired demographic.
Increase organic traffic from Facebook referrals by using remarketing advertisements to reconnect with website visitors.
Reasons To Use Facebook Marketing Services :
You may simply reach your targeted buyers on Facebook with the help of Facebook marketing services, regardless of whether you are a B2B or B2C firm. Facebook is used by over 2 billion individuals, which is more than any other social media network these days.
You can quickly target your buyers with Facebook Ads, and you can cater to them using funnel-based marketing. To reach your target audience, you can employ a variety of Facebook Ads formats and objectives, such as Video Ads, Carousel Ads, Image Ads, and Facebook Sponsored Stories, among others.
If you know who your competitors are, you can use Facebook's competitor targeting feature. You can't target fans of your competitor's page or any other page, but you can target individuals who have expressed an interest in your competitor's brand. It will assist you in identifying the most relevant audience for your business on Facebook.
You can quickly track the success of your Facebook advertising initiatives. You can define your goal during the construction of your Facebook advertisements and install Facebook Pixel, which will display you data such as how much money you spent on Facebook ads and how many impressions and leads you received.
You don't have to be concerned if your Facebook marketing budget is limited. You may still advertise on Facebook and create leads and traffic for your business website if you are a small business.
With the help of Facebook remarketing ads, you can target users who have visited your website but have not yet placed a purchase.
Why Should You Hire A Facebook Marketing Company in New York?
Trusting a skilled Facebook marketing business in New York is usually a good idea. This is the most effective method for achieving faster outcomes in a shorter amount of time. The specialists at the Facebook advertising agency assist in the running of Facebook advertising campaigns. This has the potential to raise conversion rates, attract traffic, and boost sales. You can keep a close eye on Facebook's algorithm and be more technically sound with the help of a Facebook advertising agency. A Facebook Advertising Agency can conduct a comprehensive competitive analysis to determine your competitors' Facebook marketing strategies.