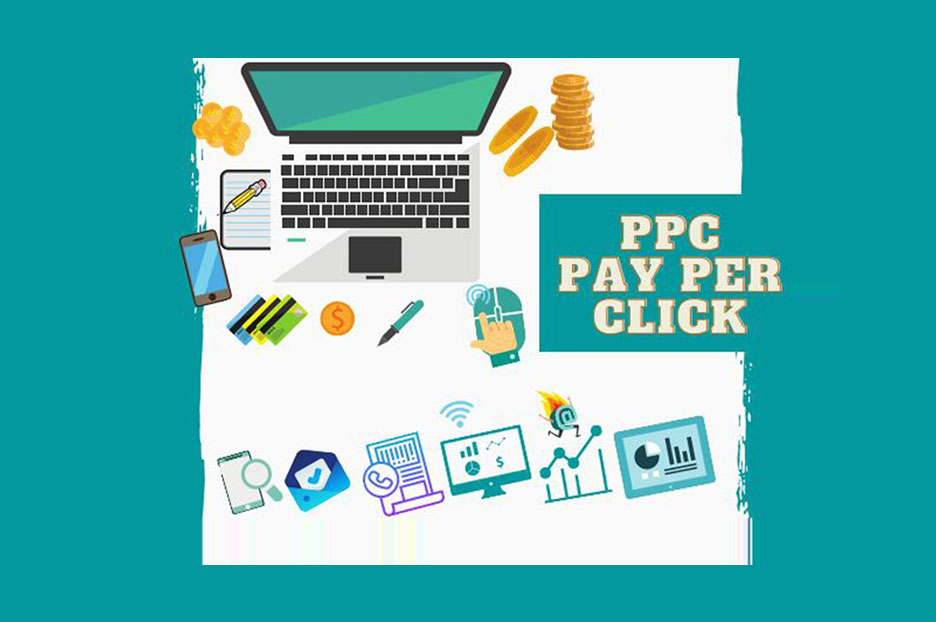 PPC is one of the effective components of digital marketing that helps you to drive more traffic to your website. Tech giants like Google and Microsoft are adding more automated features that enable you to execute your PPC marketing campaigns to get better results for your online business. But how can you build strong PPC campaigns?
There are a few factors that need to be focused on to make successful PPC campaigns so that you can scale up your online business to the next level. Today we will discuss the elements that can help you to make winning PPC campaigns.
Tips You Can Follow to Build Successful PPC Campaigns
If you want to achieve the best PPC results, create a better PPC strategy. A strategy is something that gives you a clear idea about your business goals. Try to break strategy into different elements to get more leads and more sales. Let???s check out the elements that you need for PPC strategy practices.
1. Understand Your Target Audience
Customers are the backbone of every business. It is essential to understand who your audiences are as well as their state of mind. If you know what they want, it will be easier for you to encourage them to buy your products.
2. Choose The Right Tools
Once you identify and set your target audience, you need to select the tools that help you to reach them. Google search and Bing search are the best PPC platforms for reaching people and to understand what they are looking for and ready to take action. There are also other tools that you can use to reach more people such as native advertising, Facebook advertising, video advertising, etc.
3. Write Relevant Ads
Ensure you always write short and to the point search ads in a simple and easy language. It should be a short story of your business so that the audience can easily understand and relate to your content. Your landing page should have a proper headline of 25 characters and one to two lines (not more than 35 characters) below it. The headlines should be straightforward and attractive. Always try to present your ads in the most appealing way to show credibility to the audience.
4. PPC Campaign Optimization
To run successful PPC campaigns, maintenance and optimization are essential. You need to determine the value of the sale, conversion rate, and the price of the click to get a better return on investment. There are some factors that you have to look into on a daily basis-
Monitor budgets
Audit PPC accounts
Analyze search queries
Minimize bids on keywords
Optimize ad group level targets
Enhance quality score
Increase CTR
It is always important to remember that more you show better ads, more clicks you will get from the right user. If PPC campaigns are running in the right way, you can start optimizing the ads so that you can lower your cost per click.
Concluding Note
Hopefully, the aforementioned information will help you to create a real solid PPC strategy and help to optimize your PPC campaigns. Successful PPC campaigns, can improve advertising quality score and decrease the pay per click costs over time. So help your business to reach your target audience and to build an impressive amount of traffic with PPC advertising.