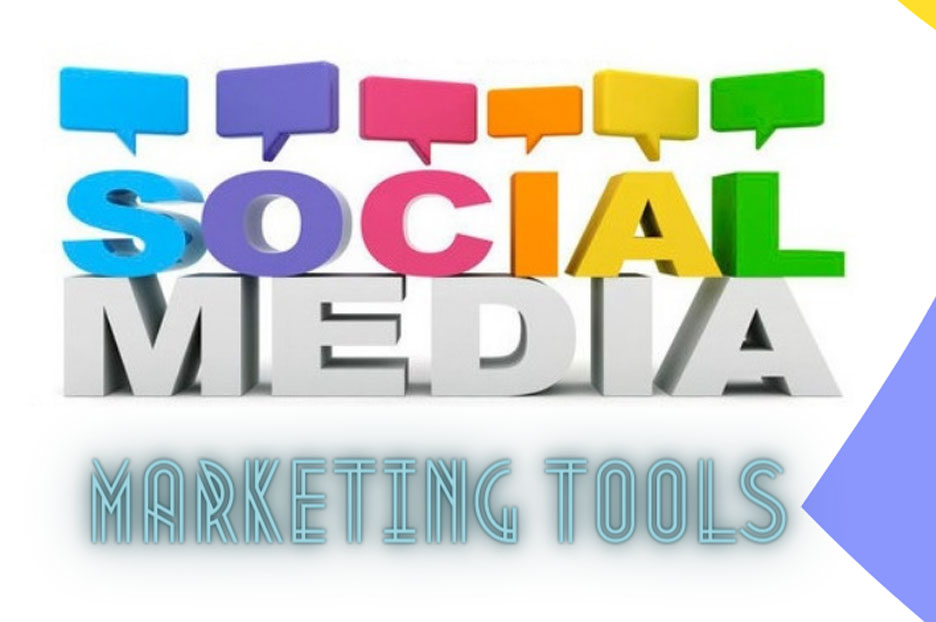 Social media platforms have become an integral part of our life. These platforms help you to build a strong connection with the audience, improve your brand awareness, increase sales, and drive more traffic for your website.
Now every business owner wants to use social media marketing in order to gain their business goals and generate maximum revenue and profit. Every day new platforms are introduced to help you to stay on top of all your social media marketing tasks.
From publishing high-quality content, running several social media campaigns, analyzing to reporting- there are a lot of tasks involved that a social media marketer has to perform in order to stay competitive in the online marketing business.
Thankfully, all these social media platforms offer a wide range of social media management tools that help marketers to communicate with audiences in an effective way. These tools also help marketers to keep track of the latest social media trends, streamline their workflows, save time, and present their brand in front of the audience in creative ways.
Today we will showcase some of the top social media marketing tools that every marketer should use to supercharge their social media efforts.
Introducing 5 Must-Have Social Media Marketing Tools for Your Business
All social media tools are unique and have their own importance. So if you really want to give shapes to your social media channels, you should consider the following tools for your business.
1. Buffer
Buffer is one of the top social media management tools through which you can share your content across multiple accounts and networks from its one single dashboard. This trusted tool can help you to drive meaningful engagement on social media. By using chrome extension, you can share your links, images, content, and videos on all social media platforms more easily. If you are new to social media marketing then this tool will be the right option for you.
2. Biteable
With this effective tool, you can create engaging and entertaining short video content and share them on social media platforms to encourage more consumer engagement. It offers various free video templates, music, animated scenes, and more that help you to get studio-quality effects.
3. Feedly
Feedly helps you to stay up to date with the latest industry trends. It helps you to choose the right niche, make your own content strategy, and schedule posts from directly within the dashboard. You do not need to spend hours to find out good content for your social media posts.
4. Buzzsumo
Proper research is essential to create valuable content for social media marketing. With a powerful research tool like Buzzsumo, you can find and analyze what content performs best on social media channels, which topic your audience is interested in and also track the content of your competitors.
5. MeetEdgar
MeetEdgar is another useful social media management tool that allows you to share your content and optimize your social traffic to boost engagement and ROI. It has an automated auto-refill queue that allows you to share your content more than once. With this tool, you can create multiple update categories for organizing your library of posts and share different types of content to entertain your audience.
Concluding Note
These are some effective social media management tools that allow you to manage your social media marketing tasks easily and effortlessly. Apart from these tools, there are a lot of tools out there that you can choose to support your marketing efforts and social media campaigns. So, take your time and learn more about these tools and pick the right one that suits your business needs.