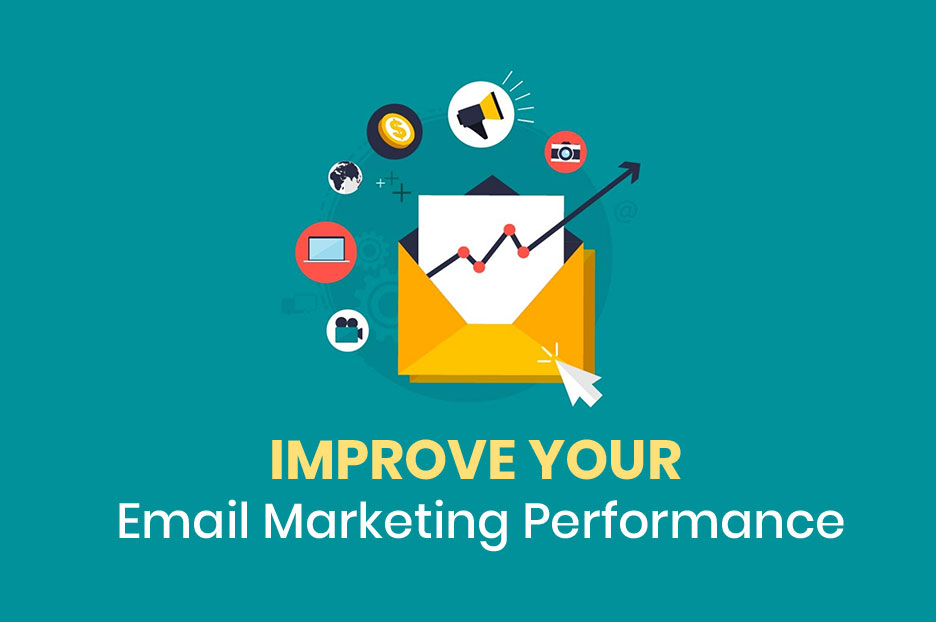 Throughout the years, the usage of email marketing is increasing. Email marketing is one of the very essential and valuable parts of digital marketing. Many business industries depend on this process because they know with the help of a proper email marketing strategy, business industries can attract more customers, and they will also increase their sales and revenue.
Moreover, email marketing has remained one of the most effective ways to convert prospects as well as existing customers, into sales and revenue. Not only that but also it helps to provide your business with various data and information, with the help of which your business growth may increase. Besides these, it also helps to increase your brand awareness and brand value to the audiences.
As we all know, the importance of digital marketing is increasing. That???s why many business industries want to improve their marketing strategy with the help of professionals because professionals only know-how and in which way marketing can improve. Email marketing is an essential part of digital marketing, you need to develop the email marketing strategy to enhance the digital marketing system, which will attract target audiences towards your brand.
Scrub and verify your email list regularly:
If you want to improve your email marketing campaigns, you need to scrub and verify them regularly. Adds someone's email address to your list, it???s possible to make mistakes, or it might be a fake email address, these can harm your marketing strategy. To avoid these types of spam activities, you need to verify the email addresses regularly.
Use emojis in your subject line:
If you want to apply some practical way to improve your email campaigns, try to use emojis in your subject line. Emojis are a fun and effective way to communicate and it helps to attract more customers to your brand and the chances of open rate increases.
Test multiple deployment times:
If you want to develop your email marketing, you need to test multiple deployment times. Whenever you're sending emails to the targetted audiences, you think that everyone will read the email, but it may not happen all the time. That???s why you should always be experimenting with different deployment times. Start broad, sending the message to half of your list early in the morning and then to the remainder in the evening.
Segment your email list:
With the help of segmentation of your email list, you can achieve more click-through rates. If you segment your email list, your target audiences will successfully find relevant messages and information.
Use a custom responsive email template:
To improve your email marketing campaign performance, you need to use a custom responsive email template. Because the maximum number of people prefer to open emails from their mobile devices, that???s why you should use a responsive newsletter template. With the help of custom responsive email templates, you can deliver your messages correctly across all devices and screen sizes.