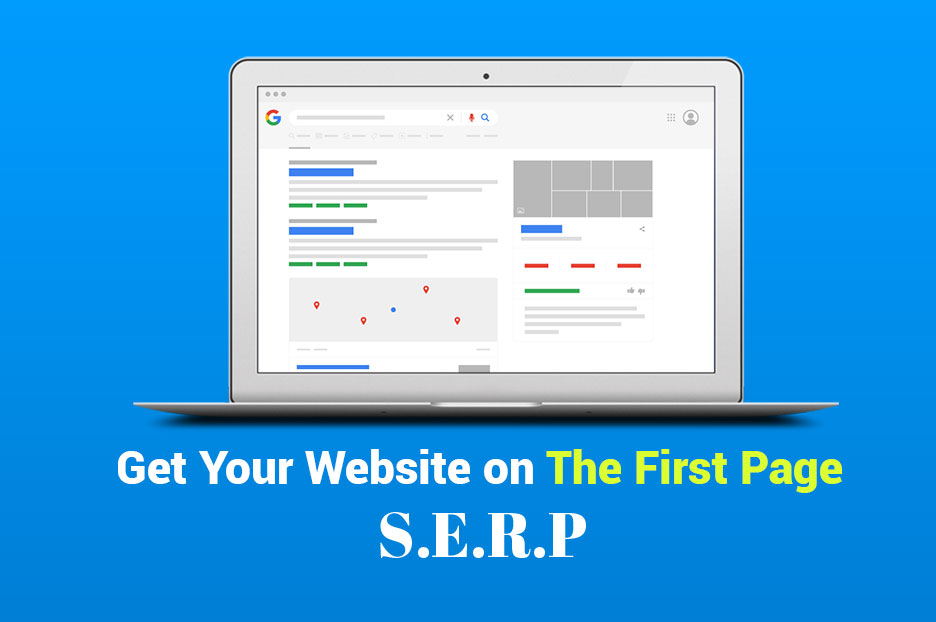 Look at the above page. As a business owner, we all want to show our website on the first page on Google to drive organic traffic and achieve more success for our business. We all know that when people search for any information on Google, they prefer to scroll the first page.??
Every day there are more than 3.5 billion searches are done on Google. That means people rely on this powerful tool to get their answer fasts. So, if you want your website to be that information source that people get benefited from, you need to rank on the page of Google.
But in today???s competitive world, getting your website on the first page of Google is not easy. But it???s also not impossible. In this article, we are going to discuss some effective tips and tricks that top marketers have been using for getting their success to show up on the first page. So, if you want to know how to get your business to show up on SERP's first page, follow this article to the end.
Let???s get started!
Try To Use Long-tail Keywords
If you are wondering what long-tail keywords are then here we are giving you this simple example.
Keyword- ???mobile phones???
Long-tail keyword- ???the best mobile phones in 2021???
These types of keywords are more specific and people are more likely to use them when they are looking for specific information about a particular product or service. So, if you want to increase your organic traffic, start using long-tail keywords.
Follow Your Competitors
Of course, it is important to follow your competitors to know how they are promoting their brands and what methods they are using to get the top rank on Google. By following your competitors, you can get valuable insights into your business, and learn about new marketing tactics that help you to increase your engagement and get a better rank on Google.
Focus on Creating Valuable Content
It???s important to realize that search engine ranks web pages based on valuable content. The more you write quality content, the more chances will increase to get a better rank on SERPs. If your audience likes your content, it will help you to bring more traffic to your website. The content should be informative, to the point, and filled with the right images, examples, and instructions that attract users and help them to solve their problems easily.
Use Backlinks
Backlinks help you to gain a good ranking on the search engine ranking page. The high-quality backlinks increase your chance to get the first rank on SERPs. Here quality is much more important than quantity. So put your best effort and time to add the quality-backlinks to get a higher rank.
Try Hard & Have Patience
Lastly, it is really important to be patient to rank the first page on the search engines. This is an enormously complex and time-consuming process. But if you use the right methods and strategies such as creating high-quality content, investing in SEO, you can rank your website. So never give up and try hard to find and implement all the proven methods that experts use to get on the first page.
Wrapping Up
If you are a beginner and expect to rank on the first page of Google, you really have to work hard. There are a lot of factors involved that you need to look into to achieve your goal. People who have been dominating the search engine pages, spend millions and run various campaigns to win the competition. So, if you want to rank on the first page of SERP find professional SEO services to get your website more visible in front of the audience and achieve maximum results.